The Best Places to Dive with Whale Sharks.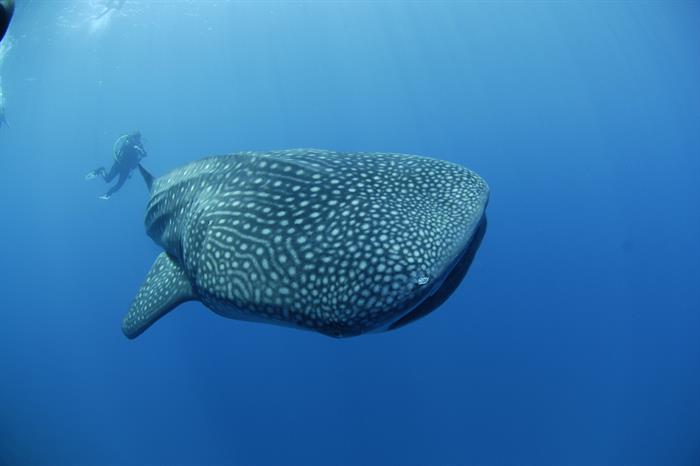 Swimming with the biggest fish in the sea is often at the top of any divers bucket list. The whale shark is the largest fish in the ocean, but there is no reason to fear these gentle giants. Swimming alongside these huge polka-dot covered creatures is an unforgettable experience and one that can be combined with diving at some of the best sites in the world on an overnight liveaboard.
Whale sharks may be enormous (often growing to 12 metres in length) yet they feed on plankton, which is around 0.04% of its size. Whale sharks use their giant mouths like a net, scooping up plankton and unsuspecting small fish loitering near the surface of the ocean. Because of this, you'll often find the best way to see these gentle giants is snorkeling rather than scuba diving.
Whale sharks are listed as vulnerable, however, they are still hunted for their meat and fins, which is considered a gourmet delicacy in some Asian countries. When swimming with these gentle giants, ensuring you leave enough space between you and the shark is important. Whale sharks have a calm temperament, however, swimming too close to them can scare them off and cut your encounter shorter than you'd like.
As mysterious as they are large, whale sharks are almost constantly migrating, following their food source. Scientists are yet to discover mating sites of these enormous fish, and believe them to be relatively solitary creatures. Whale sharks are found in tropical waters where there is an abundance of food; there are a few sites where encounters with these fish are almost guaranteed throughout the year.
Sea of Cortes, Mexico
At certain time of the year, swimming with whale sharks in the Sea of Cortes, Mexico is almost guaranteed. Protected by the Gulf of California, the Sea of Cortez's relatively calm water stretches for over 1000 kilometres. Almost a third of the world's species of cetaceans can be found in this underwater microcosm, and along with whale sharks you can expect to have interactions with curious Californian sea lions, dolphins and manta rays. The Sea of Cortes diving season starts around July and wraps up in October.
South Ari Atoll, Maldives
Rated by Lonely Planet as one of the best spots to dive with whale sharks, the Maldives offers amazing encounters with whale sharks. In particular, South Ari Atoll is one of the best sites in the Maldives to swim with whale sharks.
South Ari Atoll is one of the largest atolls in the Maldives, and is scattered with pinnacles where pelagic species congregate, supplying divers with no shortage of incredible dive sites and more importantly, no shortage of whale shark interaction. At Maamigili Beyru in the southern part of Ari Atoll you'll be able to come face to face with juvenile whale sharks as they can be spotted here year-round.
Cenderawasih Bay, Indonesia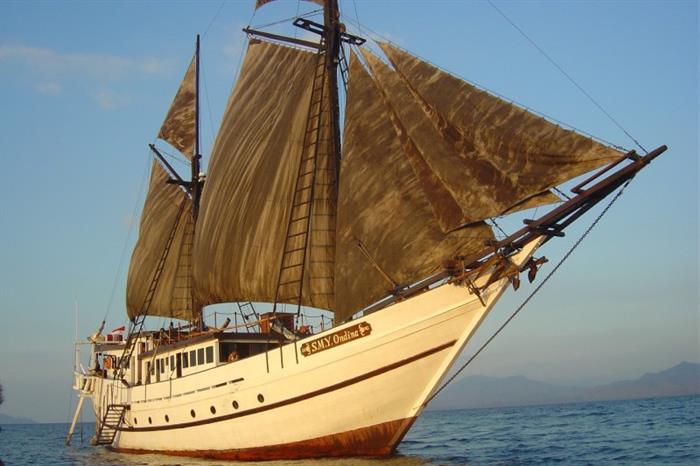 Cenderawasih Bay in the Northern Province of West Papua, Indonesia provides divers and snorkelers with a unique whale shark experience. Under the platforms of traditional fishing platforms; 'bagans', whale sharks gather to feed on the fish that slips through the local fishermen's nets. Because of this, getting up close and personal with the whale sharks of Cenderawasih Bay is almost guaranteed. The Ondina liveaboard even runs specific itineraries which focus on visiting this unique area. The best time to visit the whale sharks of Cenderawasih Bay is when the weather is fine and calm, between April and November.
Seychelles Islands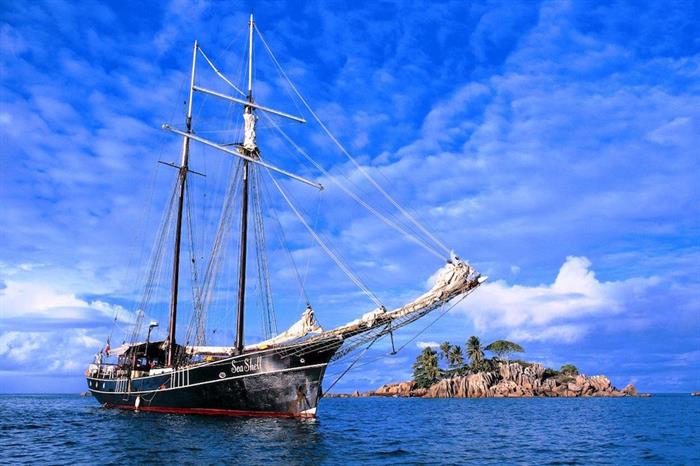 Between June to December, whale sharks often visit the inner islands of Seychelles. Whale sharks and marine life are well protected in the Seychelles, and over 1000 species of fish can be spotted in the waters around the islands.
The Seychelles is a perfect place for non-divers and divers alike. Liveaboards such as the SV Sea Shell and SV Sea Pearl offer a varied itinerary, which includes scuba diving, snorkeling and island exploring so you don't have to be a hard-core dive enthusiast to visit this beautiful part of the world.
Darwin and Wolf Islands, The Galapagos
Three different ocean currents converge in the Galapagos archipelago, and currents bring nutrients. Of these three currents, there is always at least one bringing the whale sharks favorite food source, plankton. Thus whale sharks can be spotted year-round in the Galapagos (along with a plethora of other amazing marine life) but these sightings increase when the yearly migration occurs. Between June and December, which is the dry season in the Galapagos Islands, whale sharks are regularly spotted in the waters surrounding Darwin and Wolf Islands.