10 Best Tips for Cruising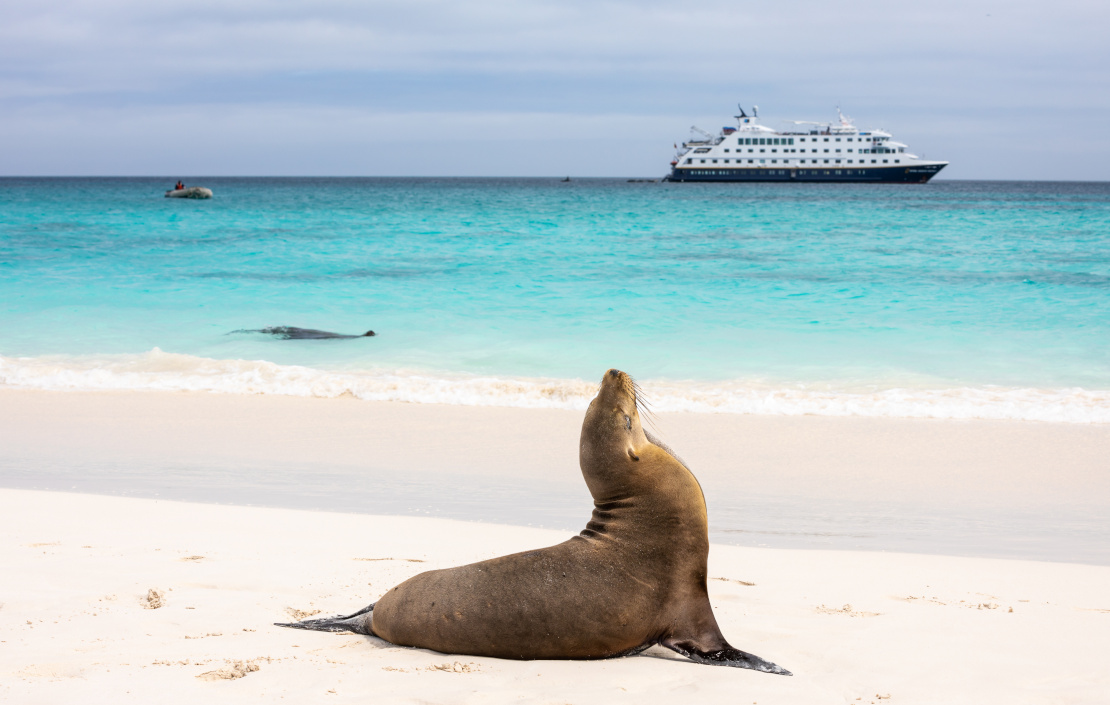 A cruise is another way to travel, relax and discover new regions. To carry out your trip, to live strong moments, and to return full of beautiful memories. Discover our ten best tips for enjoyable cruises in this article.
Select the most suitable cruise ship
To choose your cruise, take into account the boat that suits you before deciding upon the route. The choice of boat type depends very much on the atmosphere you are looking for and the activities you will enjoy aboard. Learn more about the entertainment facilities, activities and entertainment aboard so you can take care of children and teenagers before booking your cruise.
Take a look at our article on the Best Small Ship Cruises for information on what can make the best cruise choice for you.
Book your cruise as soon as possible
Remember to book your cruise as early as possible to save money. By making your reservation three to six months in advance, you could get discounts in the order of 30 to 50% of the prices displayed in the brochure. You could enjoy other benefits such as the choice of cabin that interests you and privileged access to certain activities on board. It is true that booking at the last minute is another option to enjoy discounts, but it is not the best option to enjoy a wide range of choices.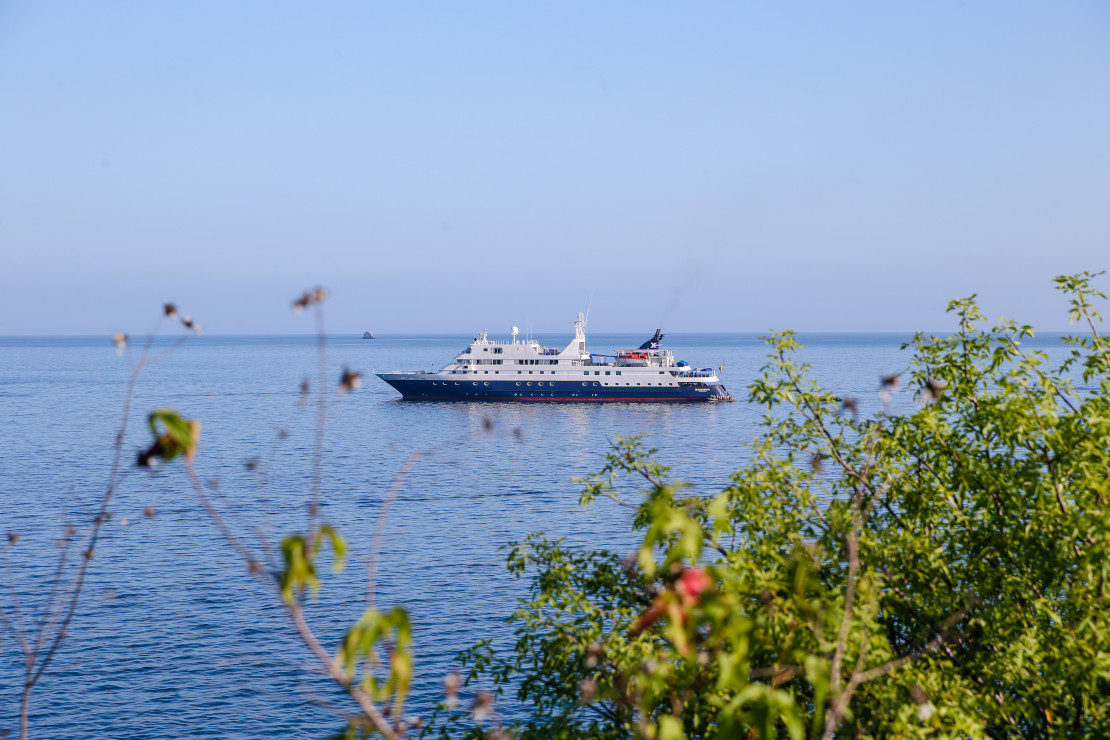 Choose your cabin
It is important to select a cabin that meets your expectations. The criteria that can influence your choice of cabin are the presence of a window or window with sea view, the type of bed (single or double) and the type of shower. If your budget allows, opt for a cabin with balcony, it is well worth it. It allows you to take full advantage of the sea air and the wide views, or the coastline during stopovers.
Prepare your luggage
Make a list of things you should not forget, including stylish evening wear, sunscreen, shampoo, batteries, battery backup and camera memory cards, a phone charger etc. Also, remember to pack practical clothes to make the most of stopovers. Carry the products that will be very useful but could be expensive on board. Delete from your list things that are not essential, to avoid cluttering your suitcase and therefore your cabin.
Purchase travel insurance
Travel insurance is certainly an additional expense for you, but it is essential in case of a problem during your cruise. Travel insurance covers losses, delays and damage to luggage. If you book your crossing very early, it is also wise to opt for coverage that covers possible cancellation. Indeed, events beyond your control that occurred between booking and boarding may prevent you from completing your travels.
Specify if there is an event to celebrate
When booking, specify if you have an event to celebrate during the cruise. Some companies offer special packages and prepare special events for those important moments. A cruise can be a great opportunity to celebrate a birthday or enjoy a honeymoon.
Book excursions at the beginning of the cruise
To avoid queues at the reception of the ship, book your excursions before departure or during the first day of cruising. You can find the list of excursions in your travel documents. Also, consider booking spa packages early, plus speciality restaurants or other activities to be sure to find a place.
Save on excursions
Ask about the content of each excursion and see if the price is right. Take the time to check out sites that provide traveller reviews or travel tips to find interesting and less expensive tours. To save a little money, you can also organize your own excursion.
Book online activities or other services
Many companies now offer the opportunity to buy online spa & wellness packages, stopover tours, Internet packages, laundry packages, etc. Take the time to compare vessels and cruises to see which is right for you.
Offer tips
Leaving tips will not be an obligation, it is simply a gesture that will please the ship's staff. Your travel documents include a sheet showing examples of tips you could give at the end of your cruise.