Liveaboard for One - What it's like going solo on a liveaboard
As a dive instructor, I love nothing more than to hop on a liveaboard for my holidays, do as many dives as possible, and have someone guide me (for a change) as I just dive and relax.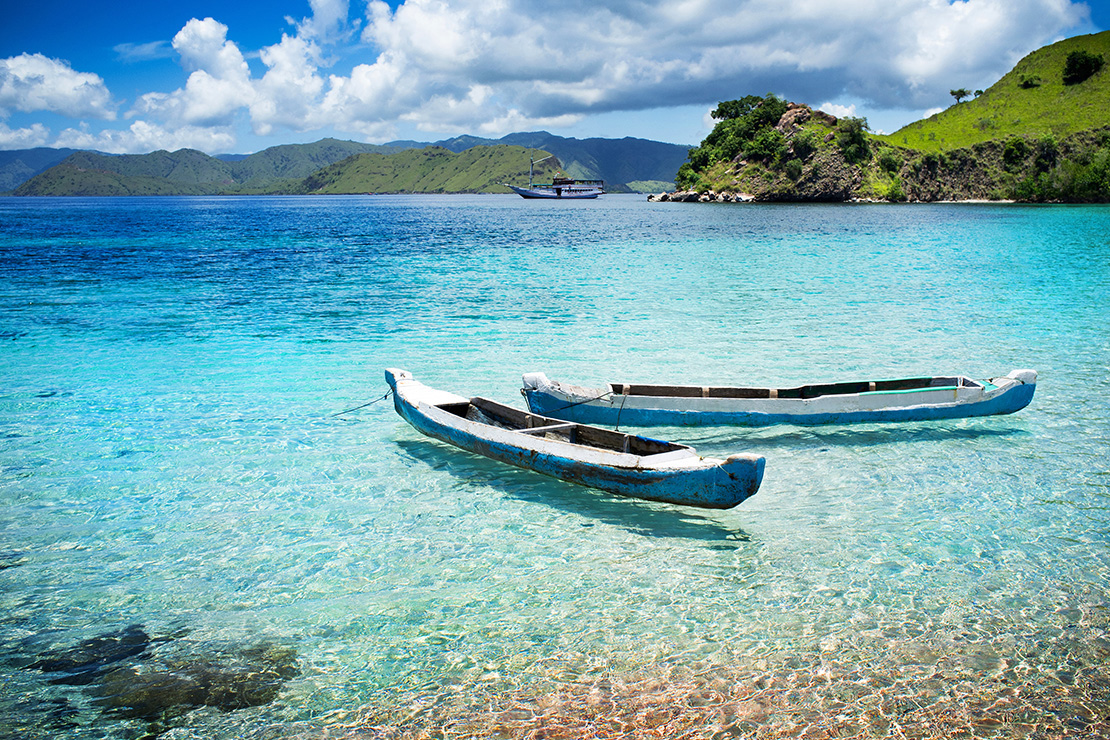 Some divers may wonder how the experience is as a solo traveller, if it's enjoyable and how it compares to going with a friend or partner. I have been lucky enough to explore different underwater worlds via liveaboards, including jumping onboard alone, and I would like to share my experience.

After some time in the Gili Islands, Indonesia, I saw a last-minute trip posted on the board of a small tourist information shack, "Liveaboard - Komodo - 5 days: 1 space available".

It was an inviting price, with an exciting combination of macro life, sharks and mantas and even the famous Komodo dragons, so I signed up and headed to Flores to meet my floating home for the next few nights.
Making friends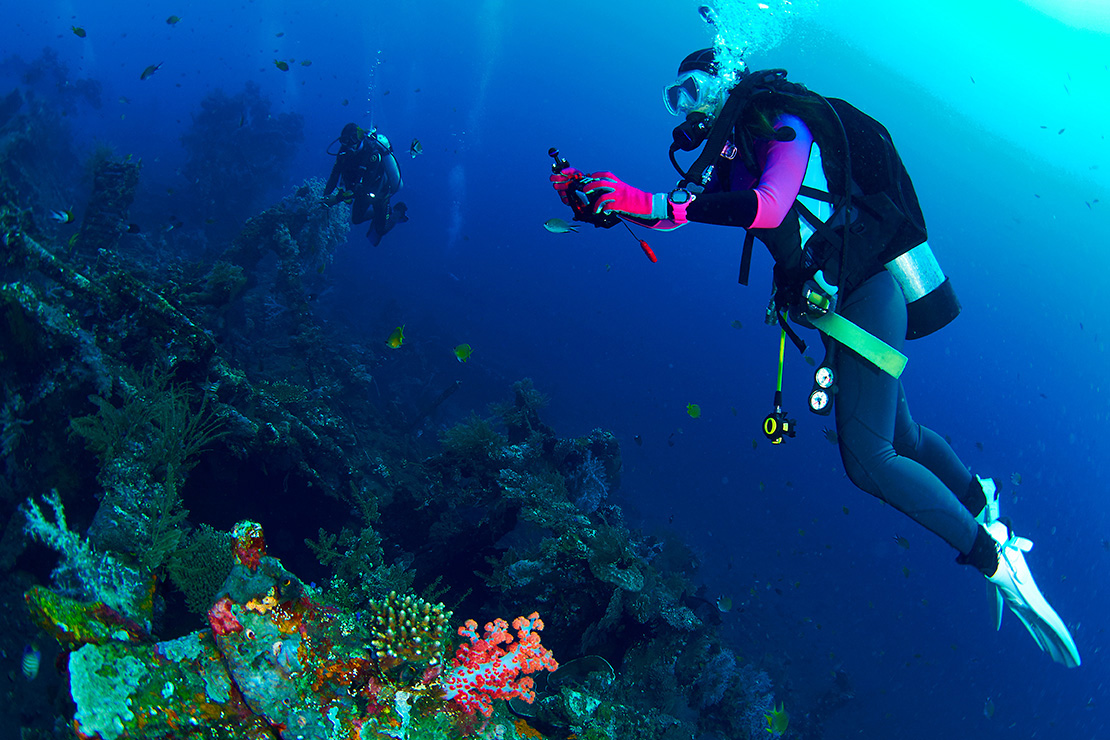 It just so happened that I had got chatting to a lovely couple at one of the bus stops en route, and they were also going on the same boat as me, so it was a great start! That's the thing about the diving community; it's so easy to make friends. As most of us know, a diver's second favorite activity after diving is talking about diving!

After a long, fun journey, we boarded the boat, and it transpired that I was not the only solo traveler there. We spent the next few days all getting to know one another while doing some incredible dives, enjoying picture-perfect sunsets, and meeting real-life dragons!

I had decided to spend my nights sleeping outside under the stars, as did one of the other girls, so we would dive-chat into the evening, even spotting dolphins sparkling in the bioluminescence one night, which was just so magical we felt like we were dreaming.

In between dives, we all discussed unique experiences we had been lucky enough to enjoy, offered advice to each other and enjoyed identifying all the critters we had seen on each dive. We really felt like a little dive family for the week. One of the guys even played his guitar for us all as we watched the sun sink into the ocean for a perfect ending to our day. The boat crew couldn't do enough for us and made us feel like an extension of their family, which was so special.
Freedom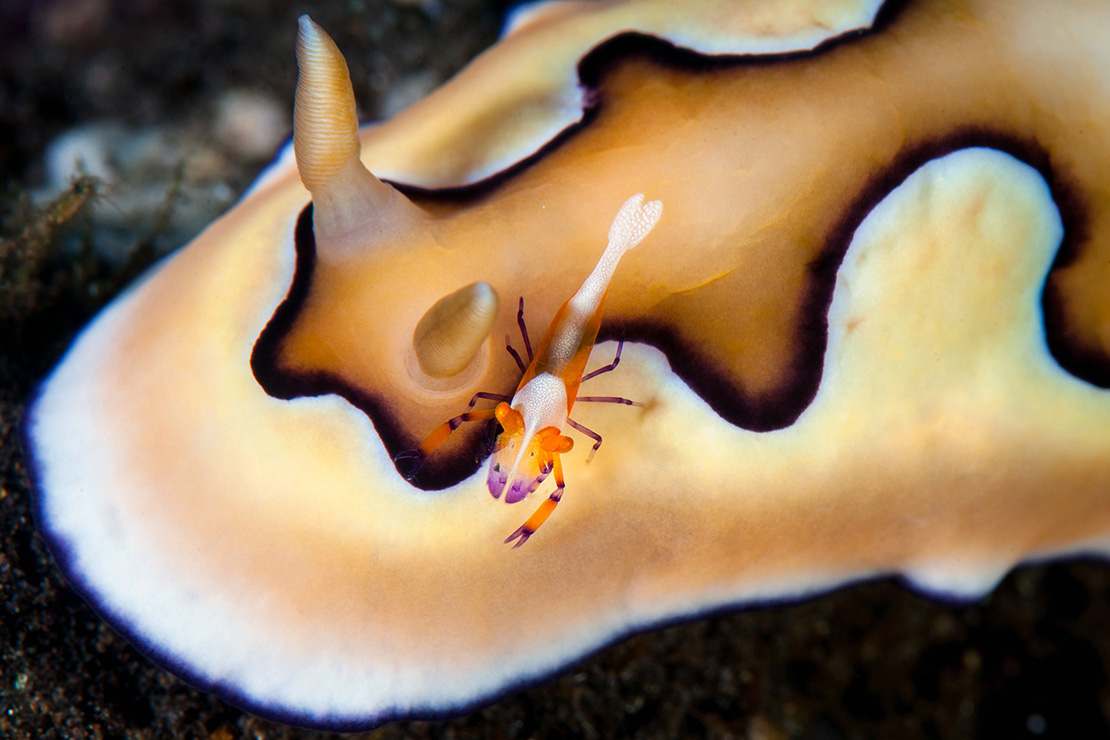 That holiday really sparked my love for liveaboards, and I have since been on liveaboards alone, with friends and, as a couple, and have compared my experiences. I must admit that it is always lovely to share these amazing adventures with people who are special to you. It's always easy and comfortable arriving with someone you already know, diving with a buddy you're used to, and knowing that you can reminisce for years to come about that manta that swam over your heads or the whale shark who appeared out of nowhere. However, despite the benefits of bringing a loved one with you, there is a sense of freedom and detachment from your "normal life" that I love about any form of solo traveling, including liveaboards.
I have traveled solo for many years and have always loved having the freedom to choose exactly where and when I want to go, how long I'll stay, and what activities I'll do along the way. If I want to go somewhere, I don't need to wait for a friend to be available or find someone who wants to do the same trip; I just pack my bags and go!
I can leave ridiculously early for the airport, and no one will comment on how crazy I am; I can choose which sights I want to see before joining the boat, and I also have my independence once onboard. I can decide if I'll do that optional hike, for example, or instead relax on the sundeck; stay chatting to the other divers or go and get an early night without feeling any pressure to keep my friend/partner happy. I also learn so much more about the other divers than when I'm already with people I know. I love hearing other peoples' crazy stories and getting different insights into diving that I wouldn't necessarily have heard if my focus was on the person I came with.
The only downside I can really see to doing a liveaboard solo is economical, as some of them charge a single supplement; however, more recently, I have noticed that some have waived this fee, making it more affordable.
Go for it!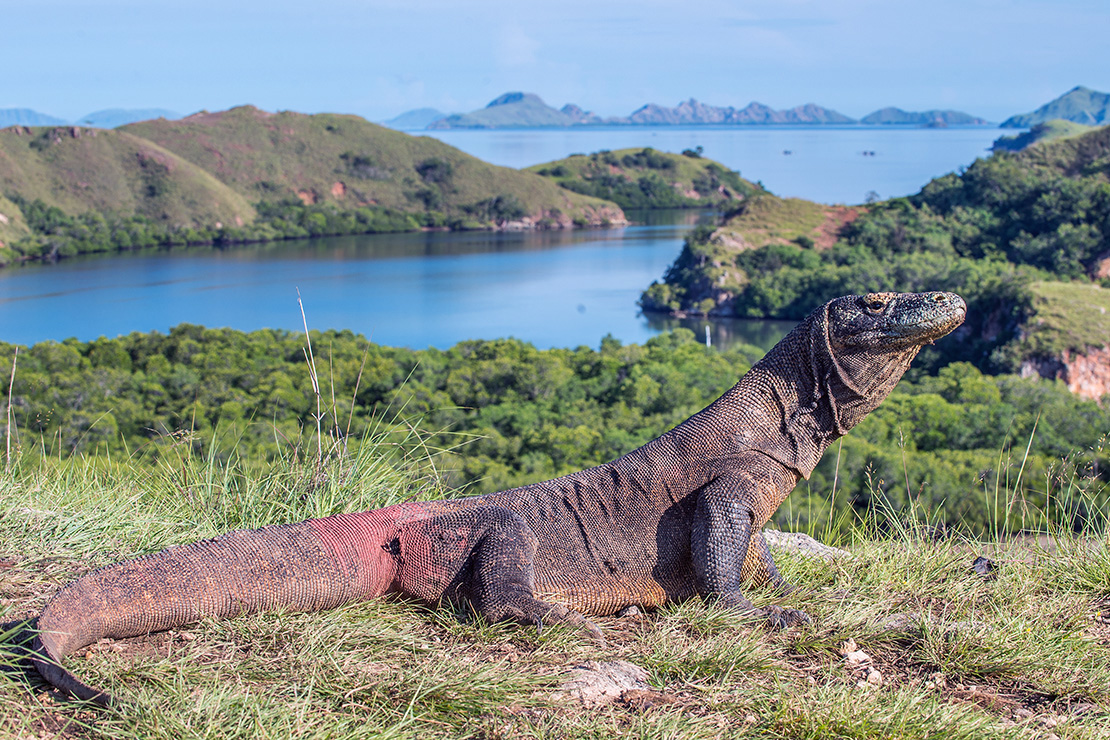 The conclusion I have come to is that if, like me, you love diving and meeting new people, then you shouldn't let being alone stop you from going on a liveaboard. Even if you are not alone, it is liberating to go on a solo trip and be free! Of course, it's always nice to have someone you know with you to share the experience, but I have shared these experiences with people from all over the globe, most of whom I'm still in contact with today, and that's so special. It's a cliché, but life is too short to wait around for others; if you want to experience it, just go!
Are you looking for the diving experience of a lifetime on a LiveAboard? Call us or book online today.