Keep Diving! The 10 Best Health Benefits of Scuba Diving
Did you know scuba diving has numerous health benefits? If ever you need an excuse to drop daily life and get in the water, we've got 10 of them right here.
1. Builds Strength & Flexibility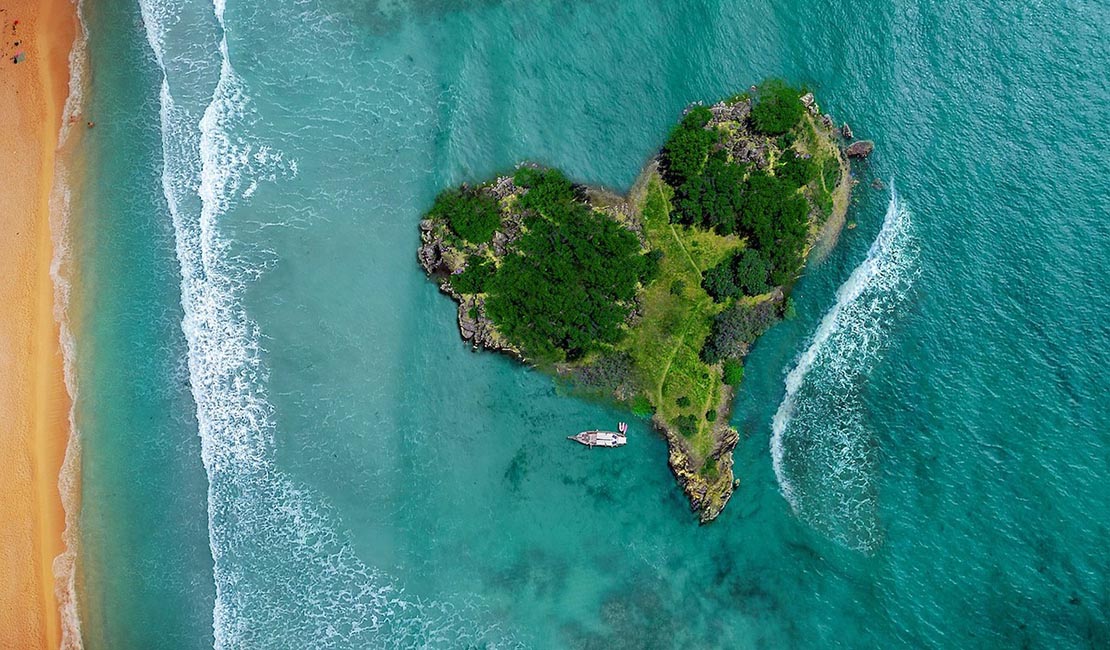 Building up your strength and flexibility is easy as a diver. The more you go exploring the underwater world, the more you'll be lengthening those tight muscles, increasing your strength and developing endurance at the same time.
It's a great sport for building up your core and leg muscles, thanks to the currents and water resistance as you dive.
As an added bonus, you get a better overall posture as your core strength develops – helping you to walk tall, prevent back injuries and carry your dive gear safely.
2. Improves Breath Control
We all know that breathing correctly when diving is essential for minimising your air consumption, as well as maintaining buoyancy as you glide over dive sites.
Nobody wants to be the diver that grazes the top of corals because their breathing and buoyancy are poorly managed. Thankfully it's easy to master breath control and doing so has added health benefits.
Taking slow, deep breaths is key. Focus on breathing that way when you dive and you'll find your heart rate lowers, promoting feelings of peace of wellbeing.
It's that easy to add scuba diving health benefits to your life.
3. Lowers Blood Pressure
Once your body has warmed up in the water, scuba diving helps reduce your blood pressure. Which is lowered even more by taking slow and deep breaths as you dive.
Studies have shown that those who dive regularly have a lower risk of heart attacks and stroke. What better excuse do you need to go diving?
4. Increases Aerobic Fitness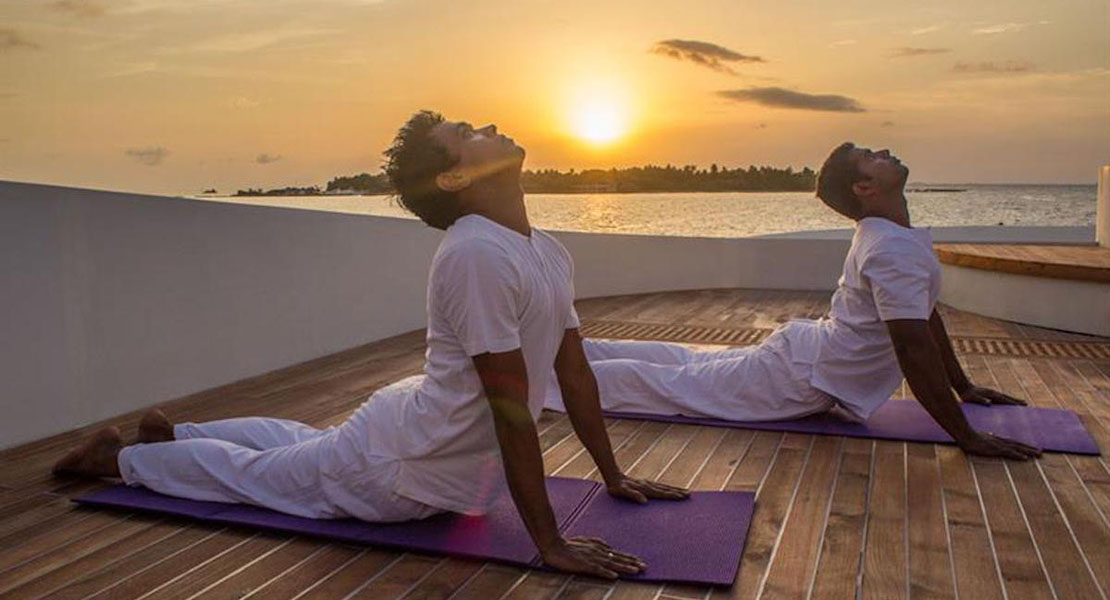 There will likely be times you're swimming against the current as a diver or taking a long surface swim back to your boat, with some chop or swell thrown in the mix.
Rather than seeing it as a problem, you can smile to yourself knowing you're building your aerobic fitness one fin kick at a time.
5. The Ocean Is Your One-Stop Healing Shop
People have used the therapeutic properties of water since Roman times, to heal and relax the body.
The healing powers of water are astounding and the humble ocean is your place to go for awesome scuba diving health benefits:
Being immersed and floating in water promotes feelings of wellbeing, peace and safety, thanks to the way it reminds us of the womb
Ocean water contains minerals that heal skin conditions and wounds
Neuroscientists and psychologists agree oceans helps manage trauma, anxiety, sleep, stress and more. All of which build resilience in life
6. Exposure To Sunlight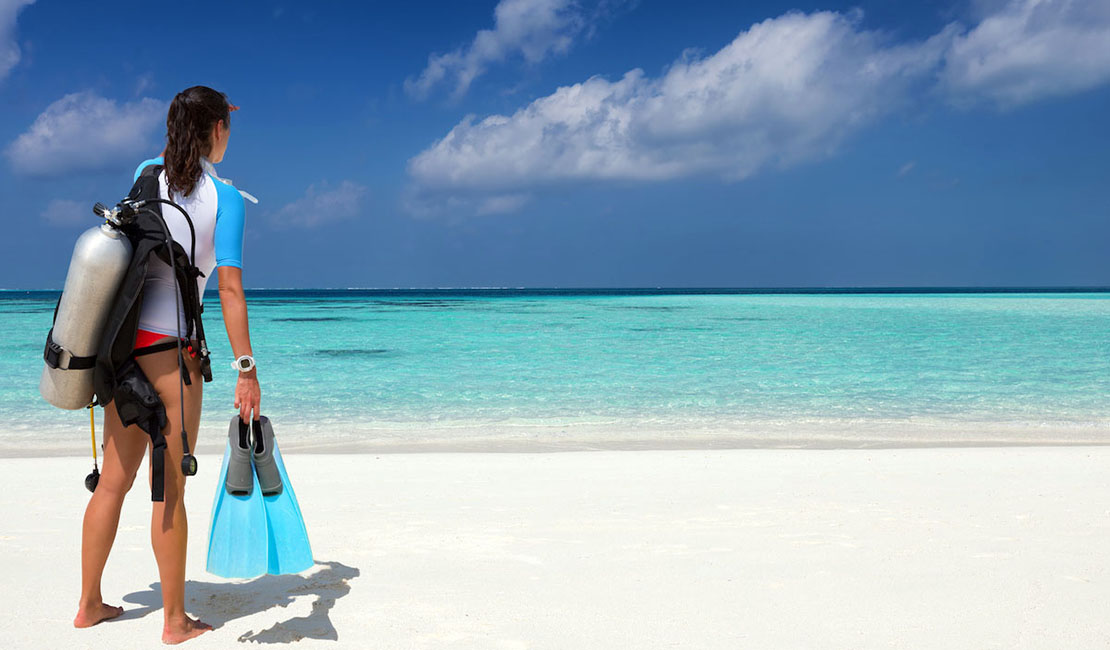 Nothing beats the feeling of warm sunlight on your skin. As well as feeling good, sunlight exposure is essential for creating Vitamin D.
We all need Vitamin D. It's essential for maintaining strong bones, plus boosting our mood by helping increase endorphin production in the brain.
7. Goodbye Stress, Hello Happy
Diving helps you let stress go, thanks to the slow and deep breathing you do as a diver.
Add to that exploring beautiful marine environments at new dive destinations and you're building the perfect way to destress.
Hop on a plane to go liveaboard diving and it's even better. You'll feel your shoulders drop the moment you board your boat and leave the pressures of daily life behind.
We all need a break from the daily routine and dive travel gives us just that. It allows your body a chance to rest and switches your nervous system to healing mode.
8. Builds Lifelong Friendships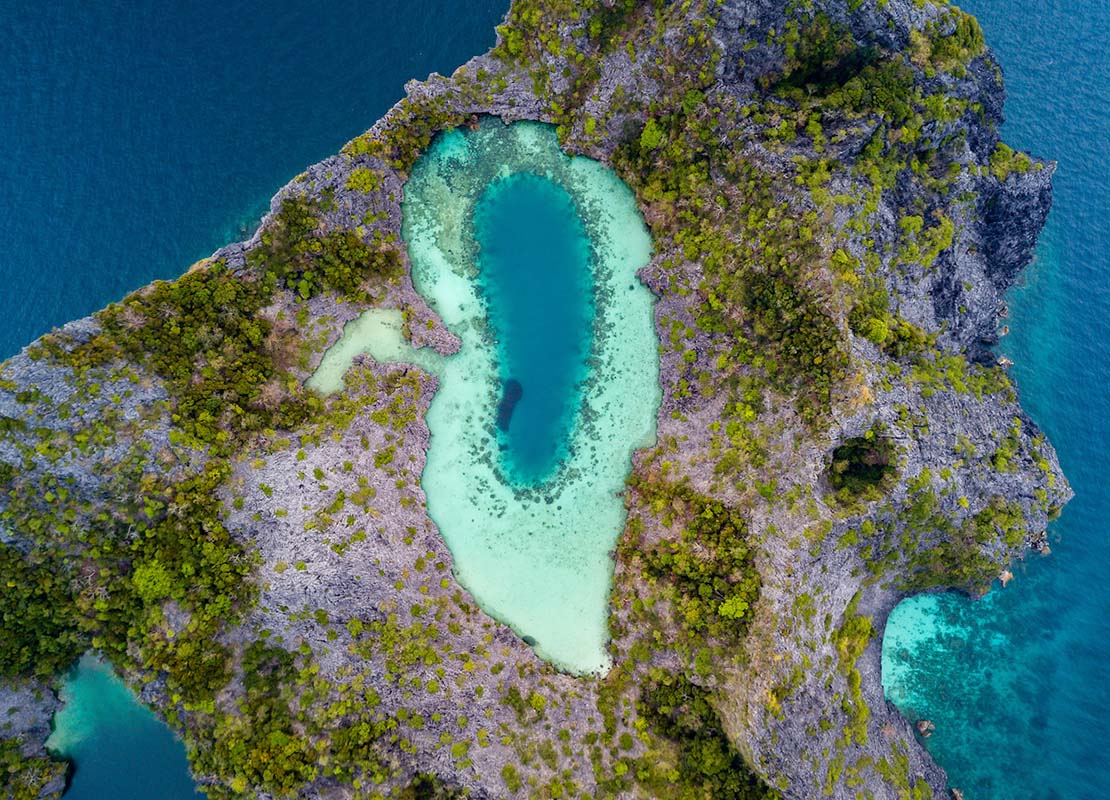 One of best things about diving is meeting like-minded people and sharing adventures with them. Whether you're on a liveaboard safari or diving at home, it's an easy way to make friends and socialise.
Diving helps us feel a sense of community, which is well-known for improving health.
9. Enhances Emotional Wellbeing
Every diver has a wish list of the marine life they want to see and the feeling when you finally encounter your favourite is unbeatable.
Whether it's sharks, dolphins, whales or turtles that you want to interact with, connecting with them (and other marine life) truly enhances emotional wellbeing.
10. Boosts Self-Confidence & Self-Esteem
Learning how to dive is a great way to boost self-esteem and the confidence-building journey doesn't end there.
It's a sport where the learning never ends, and the diving health benefits just go on and on.