The World's Best Coral Reefs to Dive While You Can
Coral reefs are often the most sought after diving spots, thanks to the diverse life they host and sheer beauty of coral reef systems.
Read on to discover the world's best coral reefs to dive while you can.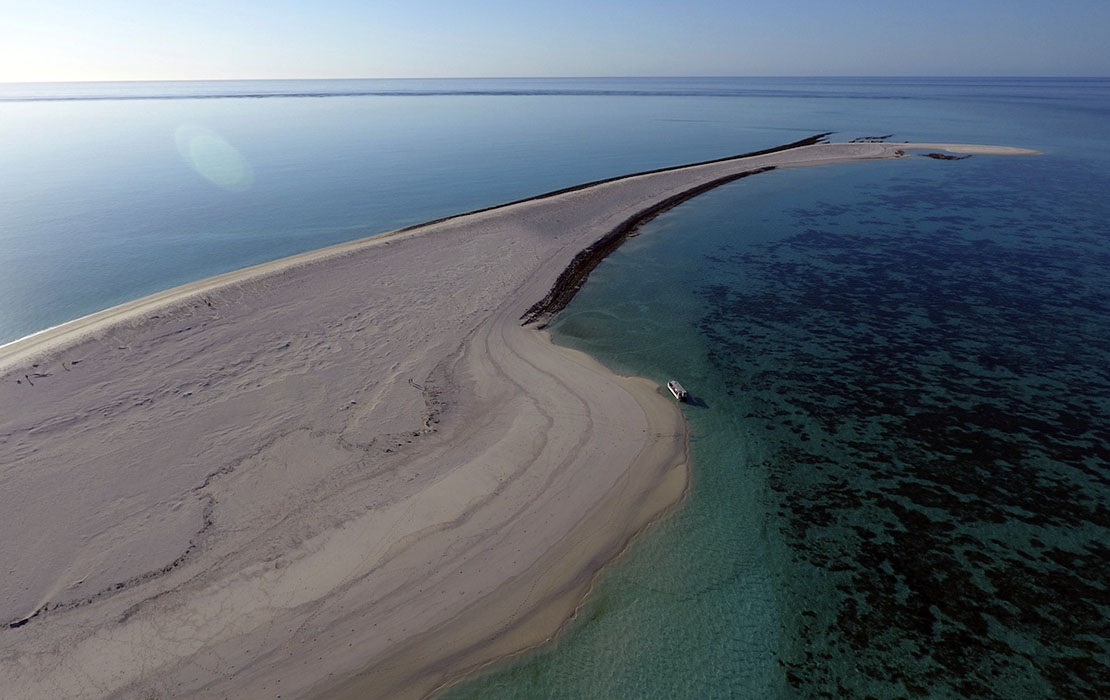 Go liveaboard diving at these remote coral atolls, perched on the edge of a continental shelf, and you'll wake up to 360 degree uninterrupted views of bright blue waters.
Dive in and you'll be experiencing some of the world's most beautiful coral reefs.
You can enjoy a variety of fast-paced wall and drift dives through flourishing coral channels and along the outer reefs. Whichever way you look, there is plenty of reef and pelagic life.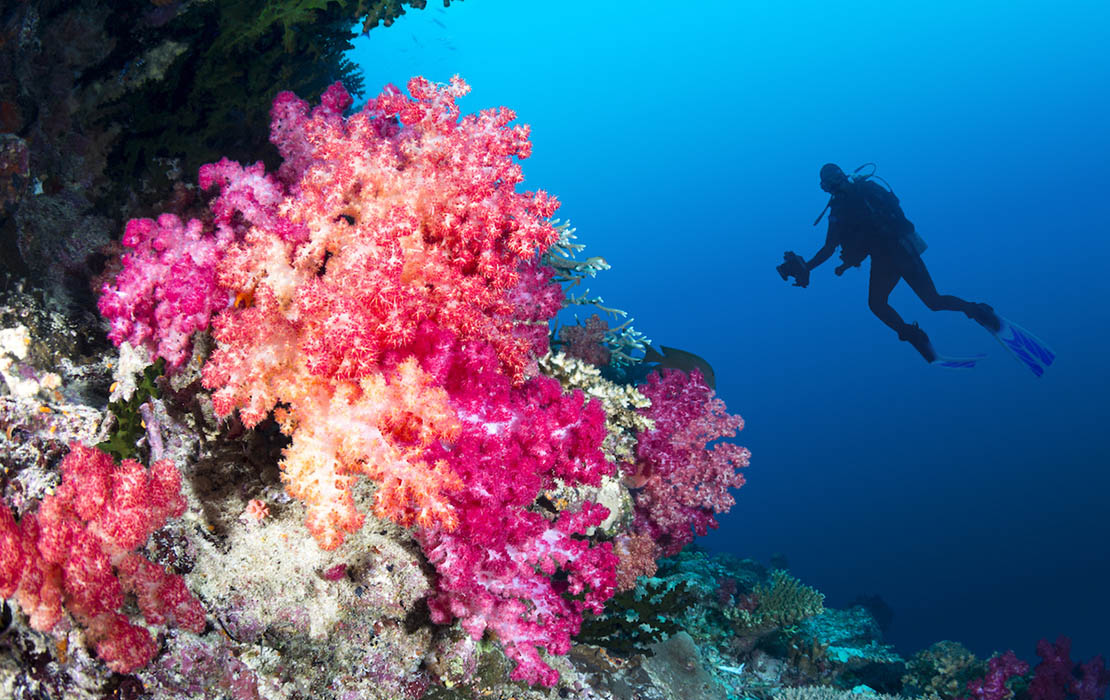 If you're looking for exceptionally colourful corals, don't miss Fiji's Somosomo Strait.
Dive there and you won't know which way to look thanks to the abundance of white, brown, pink, orange and purple corals at every turn.
Rainbow Reef is one of the most famous dive sites at Somosomo and is aptly named. The colours on this beautiful coral reef and pinnacles are incredible.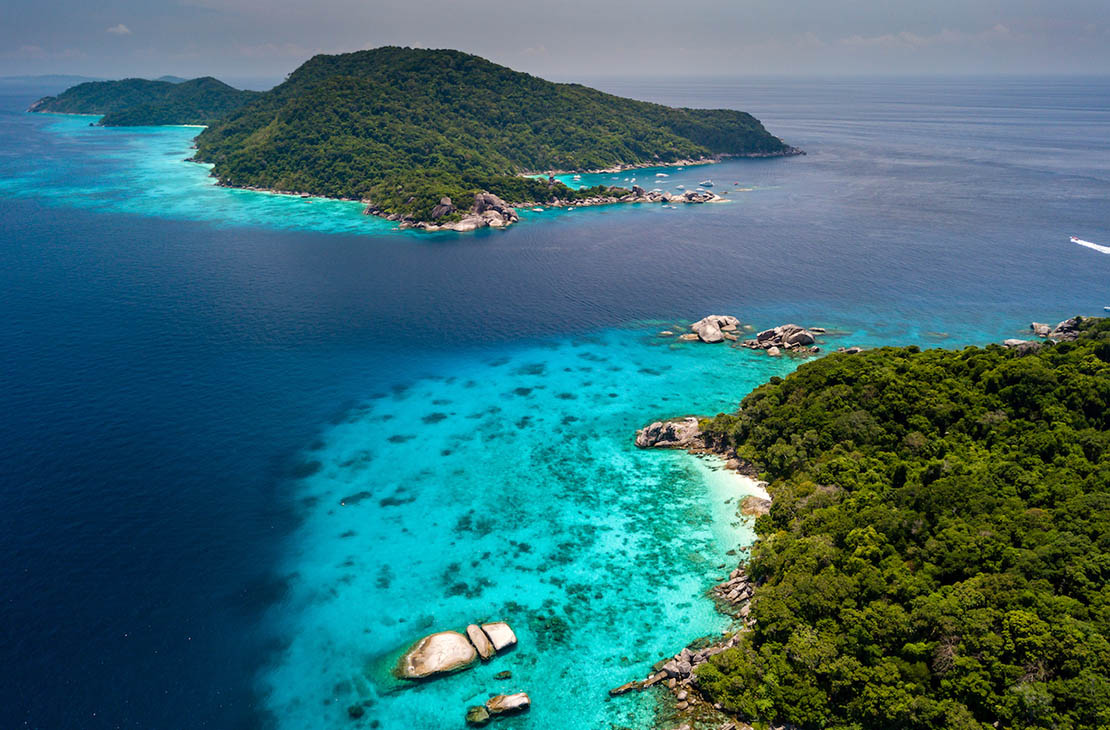 Another Fiji highlight, this 70 square kilometre reef has incredible marine biodiversity thanks to a total ban on fishing since 1997.
At Grand Central Station you'll be surrounded by pelagics including grey reef sharks, whitetips, tuna, barracuda and even occasional hammerheads.
The Chimneys dive site is one of the best coral reef dives at Namena. The three bommies are covered in hard and soft corals, rising from 22.5 meters to just 3 meters below the surface.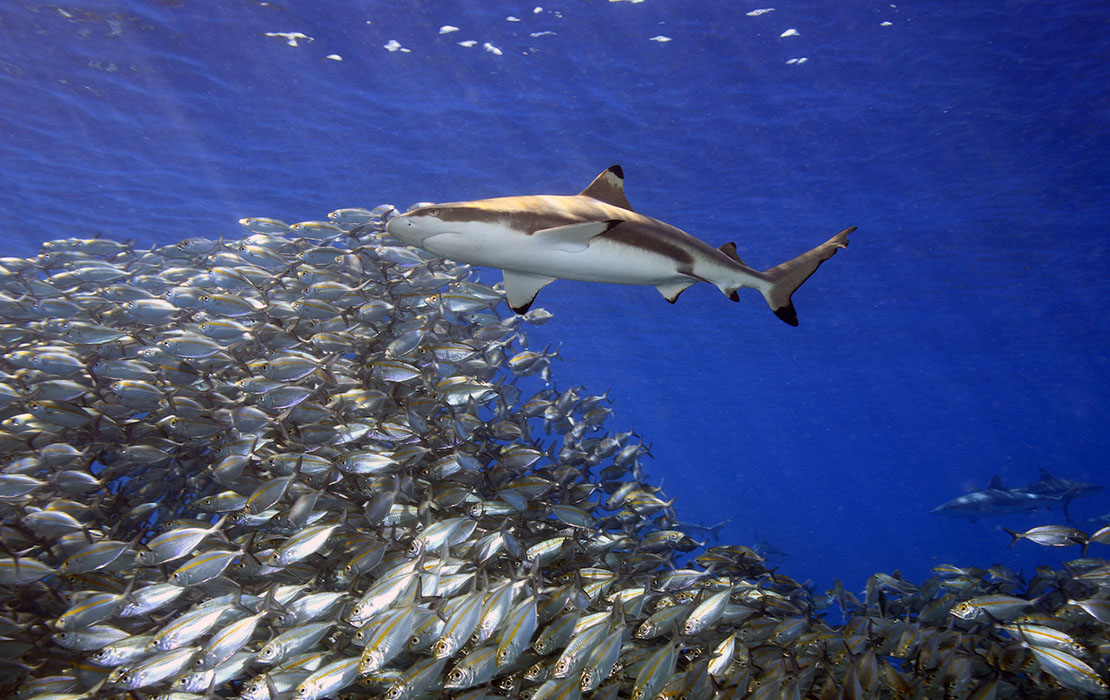 Dive the Jardines De La Reina and you'll be stepping back in time to how life under the ocean used to be.
Farallon is a unique giant coral mountain, with 4 separate tunnels running through it. Coral diving doesn't get much better than this.
If you love sharks, you're also in luck. The Jardines host numerous species of sharks, including silky, hammerhead and reef sharks.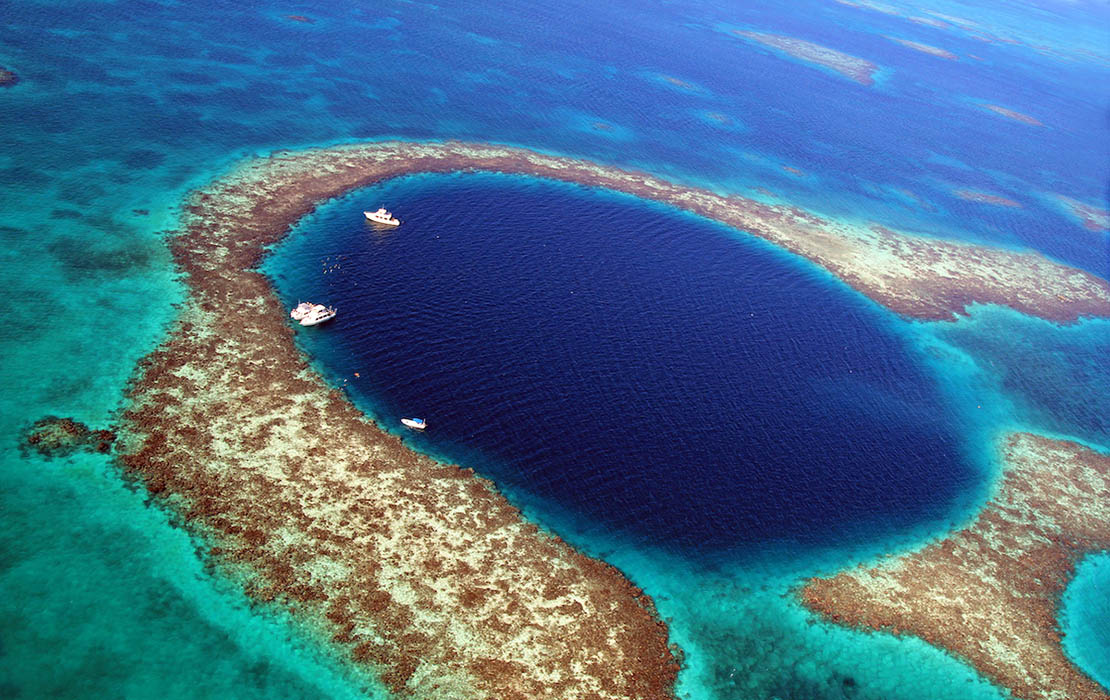 Once on the UNESCO list of World Heritage in Danger, this outstanding reef system is a great example of what conservation can achieve.
One of the best coral reefs in the world, the fascinating Belize Barrier Reef is home to an array of species and has walls of staghorn, elkhorn and brain corals.
There are healthy populations of sharks, eagle rays, mantas, manatees and plentiful fish to dive with.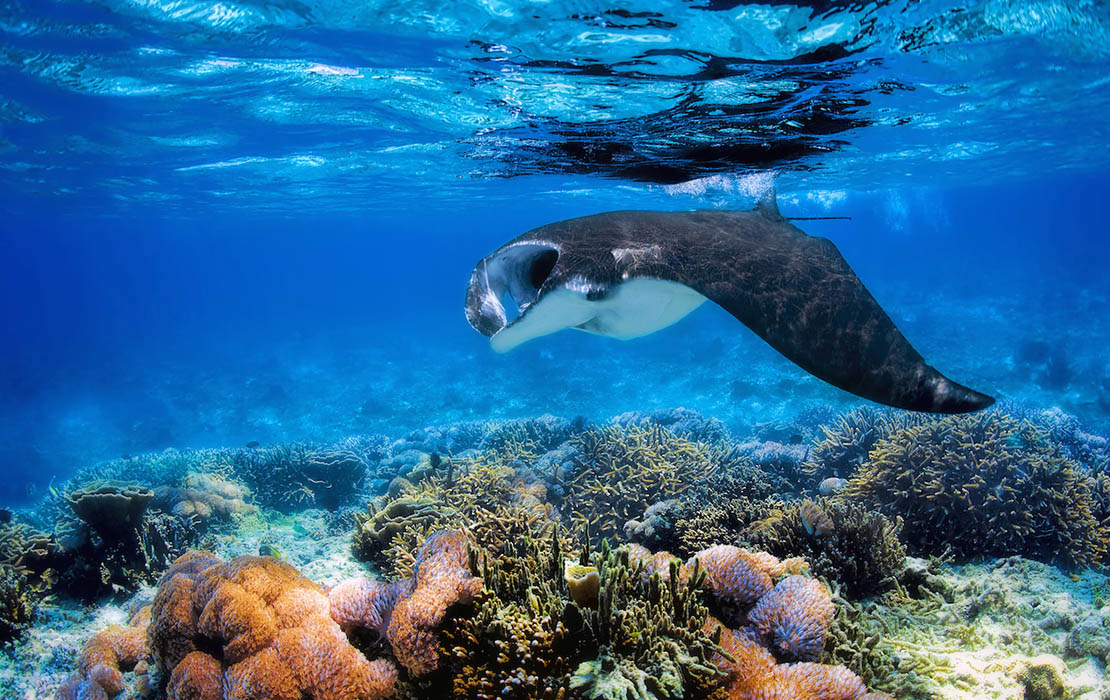 Hosting over 1500 fish species, 537 coral species and almost 700 species of molluscs, Raja Ampat is rightly known as having some of the best coral reefs in the world.
You'll be spoilt for choice as you cruise Raja's picture-perfect islands and capture photographs of sharks, dolphins, manta rays, mobula rays, whales and an array of critters.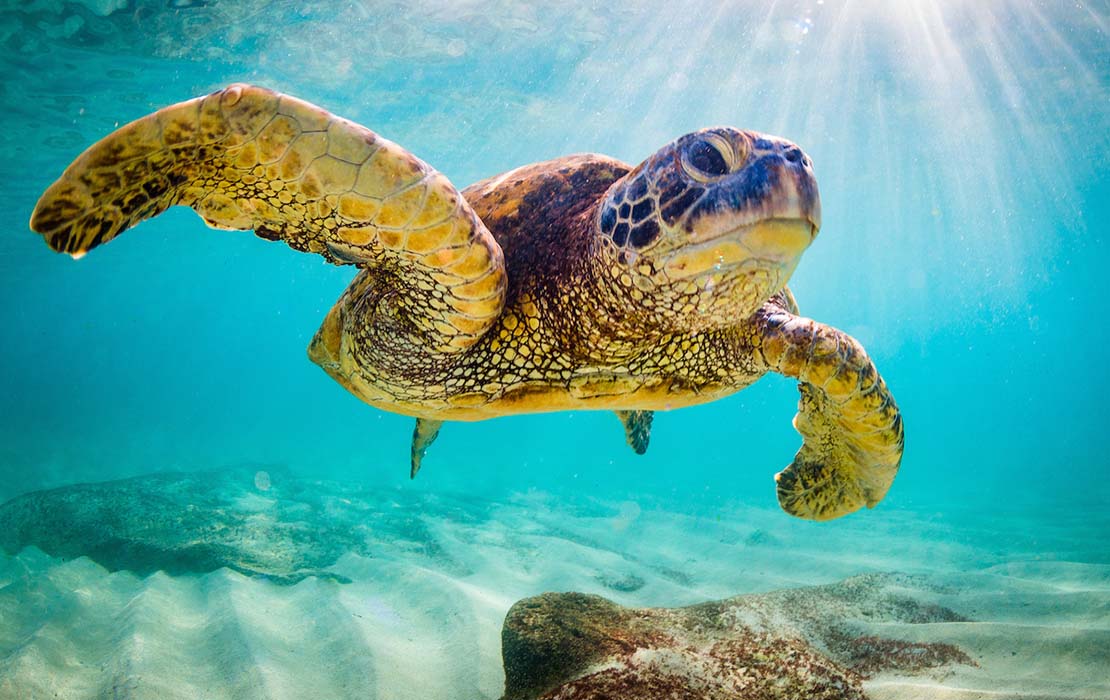 The Wakatobi UNESCO Marine Biosphere Reserve stretches across a staggering 1.39 million hectares and has some of the clearest, clean waters you will ever find as a diver.
New reefs have formed on fossilised reefs and the lack of soil erosion has resulted in water visibility up to 60 meters. It's perfect for photographers.
You'll be busy with over 400 species of coral and 700 fish species to find around the reefs. Just remember to look for passing manta rays, whale sharks and short-finned pilot whales.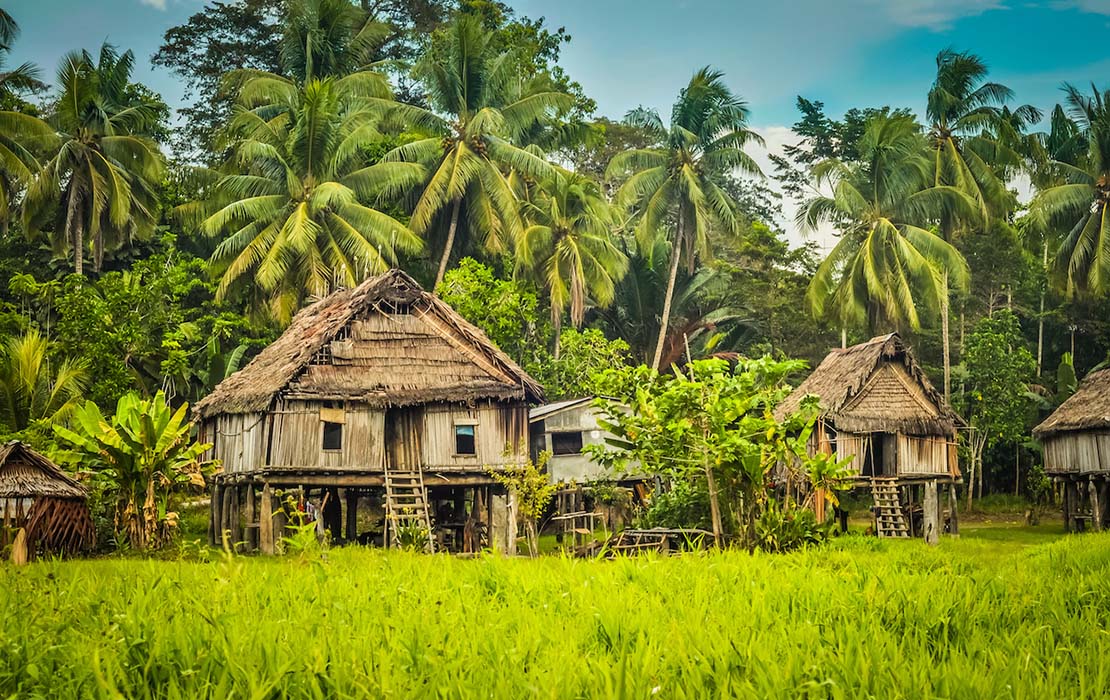 Ranked as one of the world's best coral reefs, Kimbe Bay in Papua New Guinea has it all. There are over 200 dive sites, including assorted wrecks sheltered from tides and currents.
Colourful corals are draped on reef walls and overhangs, and there are numerous vibrant critters to find.
Dive North Emma Reef and you can see a coral bridge covered with a forest of gorgonian sea fans and staghorn corals.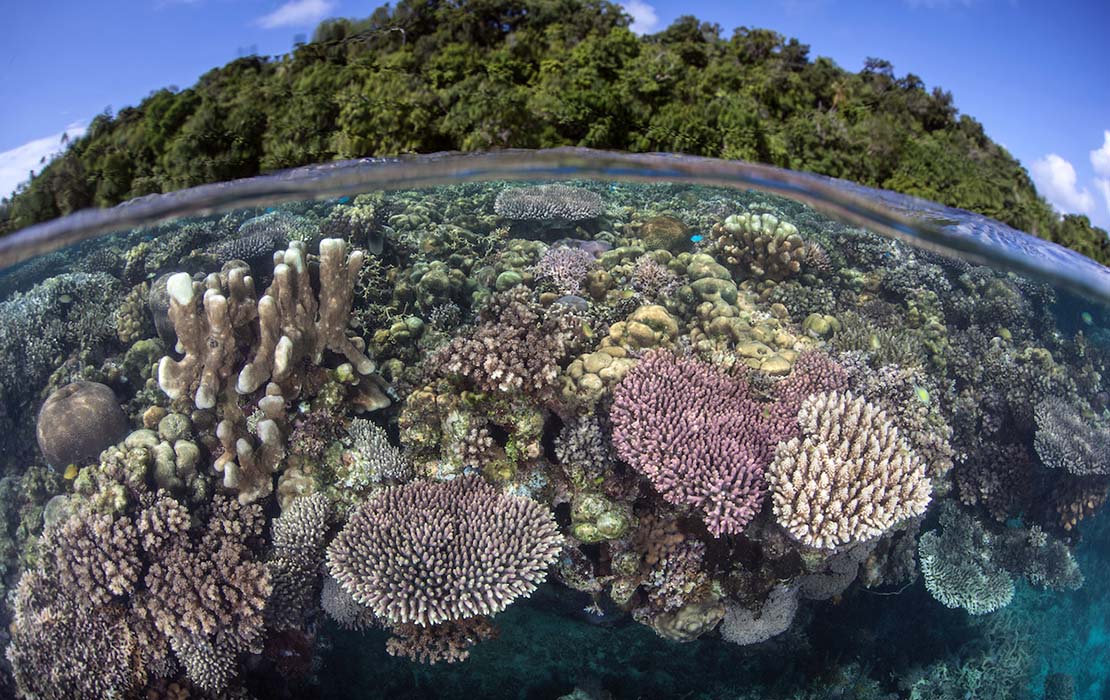 Marovo Lagoon, one of the most remote Solomon Islands destinations, is home to the world's largest saltwater lagoon and a double barrier reef.
Known for its huge variety of sharks and fish, plus mantas and dolphins, you won't be short of marine life to photograph at Marovo.
Drift along the lagoon's many dive sites and you'll discover pristine coral gardens and numerous WWII wrecks.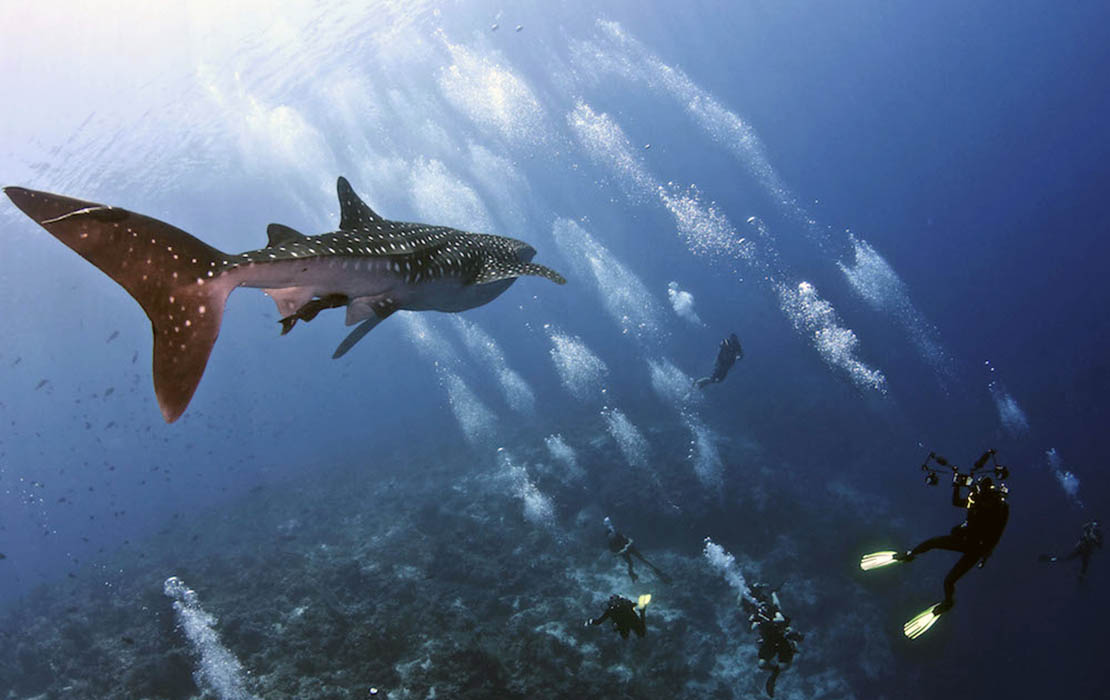 It's no surprise this special coral reef is a New Seventh Wonder of the World and a UNESCO World Heritage Site.
There are hundreds of coral and fish species at Tubbataha, plus around 13 species of whales and many sharks.
All of which makes Tubbataha undoubtedly one of the best coral reefs in the world.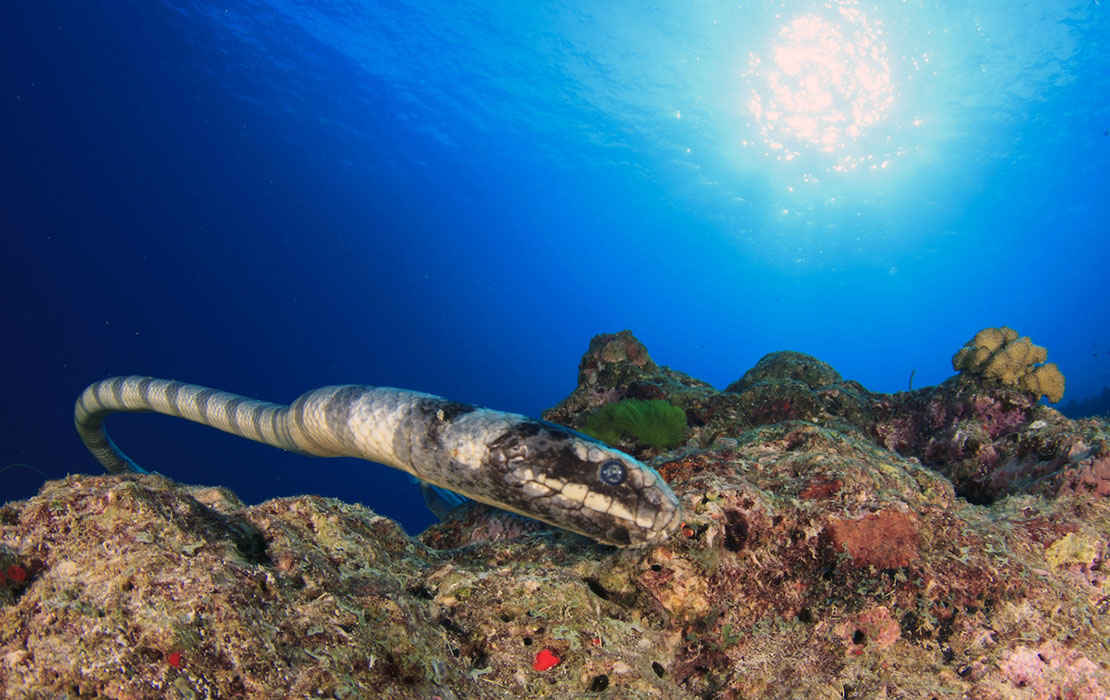 Apo Reef is the world's second-largest contiguous coral reef and offers fantastic coral reef diving.
The table corals are enormous, standing out amongst boulder corals, brain corals, fire corals and more.
Don't miss Hunter's Rock for the chance to see mating banded sea snakes, plus huge trevallies and tuna at the seamounts.